Doctor: Yamada Tomoyo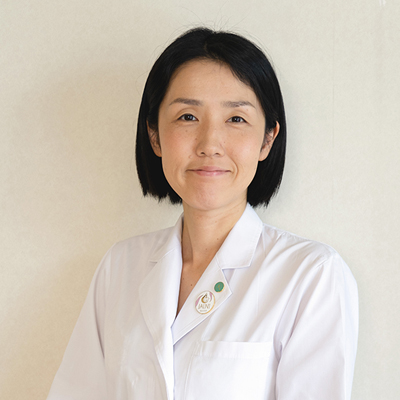 Physician (M.D.)
Researcher at Kyorin Preventive Medicine Institute
Director of Japan Association of Life-giving Nurture of Infants (General Incorporated Association)
Profile
2007: Graduated from the Department of Applied Chemistry, Faculty of Science and Technology at Keio University
2011: Enrolled in the Faculty of Medicine, School of Medicine at Fujita Health University with a strong passion for providing direct patient care and healing. This drive was deepened by her previous experience working for a prominent pharmaceutical company, where she gained extensive knowledge in ethical pharmaceuticals and became aware of their limitations.
2017: Graduated from the Faculty of Medicine, School of Medicine at Fujita Health University
2021: After completing the initial clinical training at Kyoto University Hospital, worked in the Diabetes, Endocrinology and Nutrition department of the same hospital
Currently: Works as a researcher at the Kyorin Preventive Medicine Institute and is also a mother of three children

Received the Excellence Prize of Young Investigator's Award of the Japanese Society of Internal Medicine, Kinki branch

Professional Memberships
The Japanese Society of Internal Medicine
The Japan Diabetes Society
Japanese Society of Anti-Aging Medicine
Japan Society for Lipid Nutrition
Media and Publications Contributions
『老化がとまる食事術』 (TAKARAJIMASHA, Inc TJMOOK)
A book supervised by Director Yamada
In Chapter 01, "Rejuvenation at the cellular level! Anti-aging foods", Dr. Yamada offers brief advice on how to eat various recommended foods.

Monthly magazine on early childhood education
『くらしの情報』: An in-house monthly magazine of SHICHIDA LIFE
Bimonthly essay series, where Dr. Yamada explores the profound topic of "Insights on child rearing from a doctor and a mother."
The January 2023 issue, vol. 473
● First Edition: Parental Reflections for the Happiness of Children

The March 2023 issue, vol. 475
● Second Edition: Nurturing Smart Brains with Good Oil!

The May 2023 issue, vol. 477
● Third Edition: Let's take magnesium, the mineral that brings happiness!

The July 2023 issue, vol. 479
● Fourth Edition: Strengthen your immune system and resist the heat day after day.

The September 2023 issue, vol. 481
● Fifth Edition: How about eating for the benefit of your gut bacteria?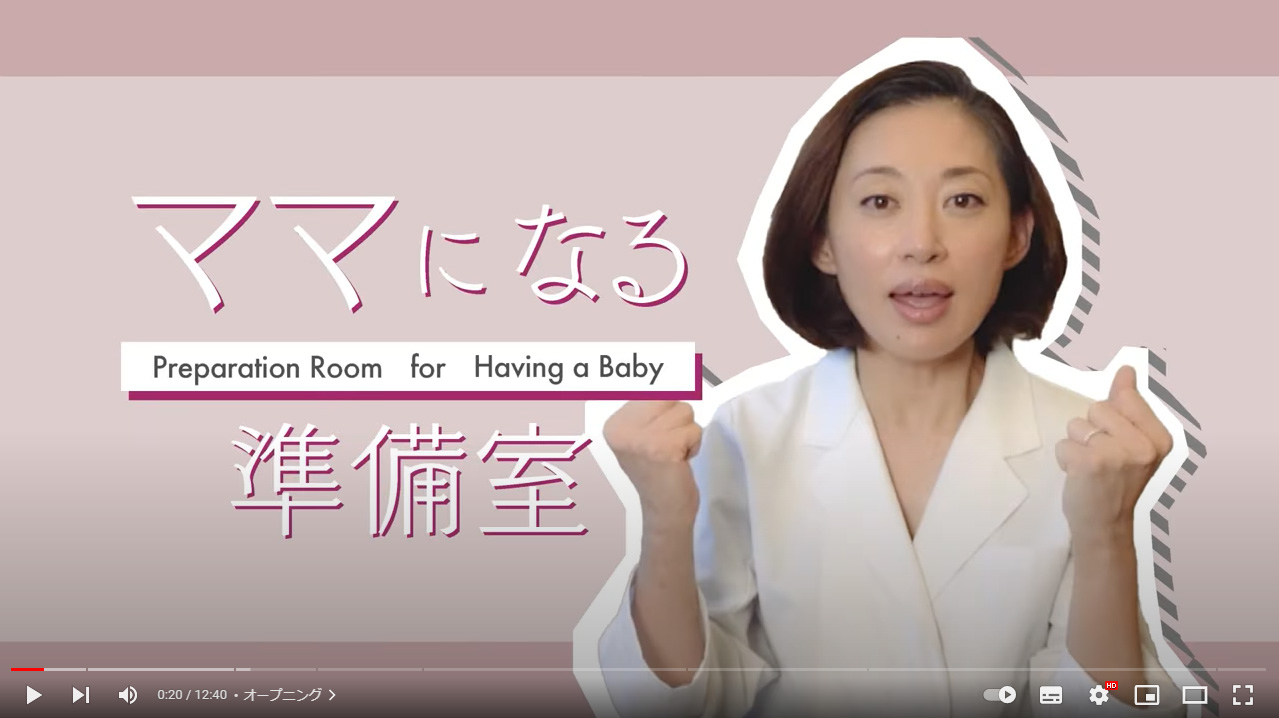 YouTube Channel
【妊活専門家】よし子先生のママになる準備室
In this conversation video with Ms. Hanamori Yoshiko, Dr. Yamada discusses important considerations regarding food and nutrition during fertility treatment, emphasizing key points to keep in mind.
*Note: The videos are in Japanese only.
Release Date: November 4, 2022
In-depth Explanation: Snack foods as causes of infertility and illness.
The Dangers of Trans Fatty Acids in Snack Foods!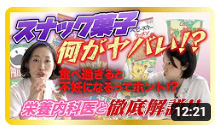 Release Date: December 10, 2022
Caution during trying to get pregnant: Can cup ramen cause infertility?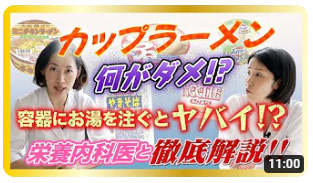 Release Date: December 21, 2022
Be cautious with canned alcohol! Tips for drinking responsibly to preserve fertility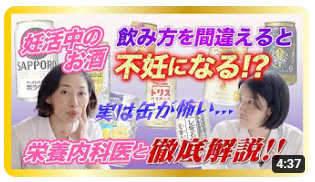 Release Date: December 23, 2022
Expert advice from a female doctor: Avoid convenience store bento if you're trying to get pregnant!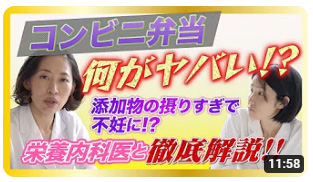 Community FM Radio
Kyoto Sanjo Radio Café
During the radio program (京からGreenコミュニケーション) Dr. Yamada, a board member of the Japan Association of Life-giving Nurture of Infants (JALNI),introduces the organization's philosophy and activities.
◆Air Date: December 16, 2022
The future of children is in your hands